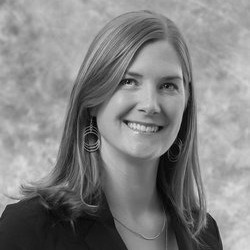 Christine Edwin joins Home Experts For You with a strong background in real estate.  Together with her husband, she has bought, sold, rented or renovated over 38 properties in and around Philadelphia over the past 15 years. 
These transactions have given Christine experience in dealing with properties ranging from those needing a full renovation to move-in ready and everything in between!  Christine has been involved in every step of property development from construction to staging.  This experience allows her to guide her clients in pricing a home for sale, bidding on home to purchase and getting the best deal for each one.
Christine is a graduate of Cheltenham High School, attended Penn State University and Liberty University for her undergraduate degree.  She also earned a Master's degree from Saint Joseph's University.
She currently lives in Plymouth Meeting with her husband, 3 kids and 2 dogs.  She enjoys spending time with her family.