Jessica Clatterbuck
Realtor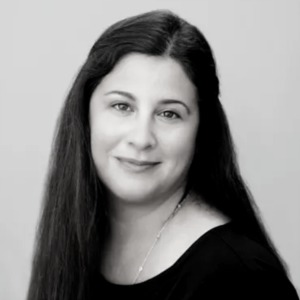 Jessica is a lifetime resident of Montgomery County, currently residing in Conshohocken with her husband and two boys.

She worked in specialized pharmaceutical sales for over a decade until taking a permanent leave to raise her children. As they got older, she felt ready to take on a new challenge and real estate was the obvious choice for her. 

She can recall being a little girl and sliding her bedroom furniture across the floor every few months as she re-imagined her space and since then, has never stopped improving her family and friend's living spaces. After re-designing her current home from top to bottom and helping multiple friends stage their homes in preparation for sale, she decided to channel her sales and marketing experience into a second career where she could focus on her passion for home ownership and design. She's thrilled to be a member of the Home Experts For You team of Keller Williams Main Line Realty. If you're thinking of buying or selling or know someone who might be, please don't hesitate to reach out. She would be happy to assist with your real estate needs.