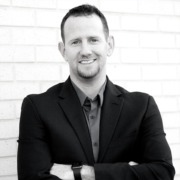 Originally from Drexel Hill, Steve moved to Plymouth meeting with his family this past year. Real estate has been a passion for Steve since 2019, and with his extensive background of over 15 years in construction, it is easy to see why families trust in him with the buying and selling process.
Steve's dedication to client's needs and listening to their wants has made him a success. When Steve isn't in the office, you'll find him on the softball field with his friends or enjoying time with his wife and two children. Steve values building relationships and hard work and is dedicated to his clients needs.
As a family man and homeowner himself, Steve understands that your home is more than just a place to live.